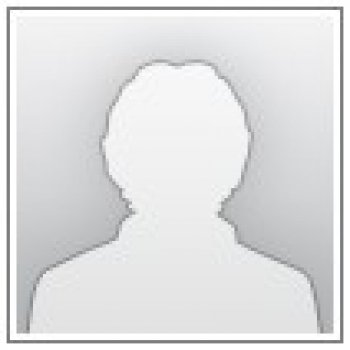 Sarah Adams
Faculty
Mathematics
Phone: (206) 592-4543
Office: 26-314
Mailstop: 26-3
Email: saadams@highline.edu
Link: Schedule Ed Tech one-on-one meeting.
***DUE TO COVID-19, CLASSES HAVE MOVED ONLINE AND OFFICE HOURS ARE VIA ZOOM. EMAIL IS YOUR BEST OPTION FOR A QUICK RESPONSE.***
MESSAGE TO STUDENTS:
Student's learning is my passion. Stop by my Zoom Meeting Room for help with your homework or just to visit about what you are learning this quarter. Office hours are STUDENT hours. Come make the most of them! If you need my Zoom Office Link please email (see above).

ABOUT ME:
I am the product of a rural area of central Washington where I also attended community college. College would not have been viable for me if the community college had not been there with low cost tuition. Math was a challenge for me and I have spent many thousands of hours learning math. I earned my Bachelor's degree from Western Washington University and my Master's of Arts in Mathematics from the University of Houston. Some of my hobbies and interests outside of teaching are clothing and interior design, house renovation, painting and other art, pattern drafting, video editing, hiking, Lindy-hop, gardening/permaculture/hügelkultur and gluten-free baking.