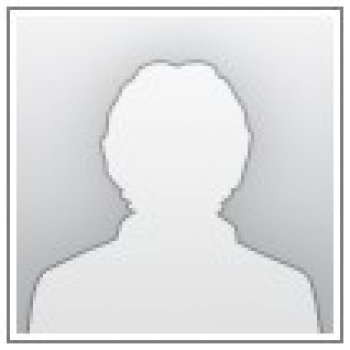 Robert Olsen
Part Time Faculty
Business
Office: 29-330
Mailstop: 29-2
Email: rolsen@highline.edu
I currently manage a small consulting business focused on organizational development, professional skills training, and educational-related services. I assist clients such as Boeing, Harley Davidson, Nike, Dell, and Sony in developing skills regarding Emotional Intelligence, Leadership Best Practices, and Organizational and Talent Management.

I also run a small private counseling practice with my spouse. We have counseled couples for over 20 years and focus on communication, emotional health, conflict resolution, and practical solutions to everyday family and relational issues.

My passion is making a lasting difference in many lives whether it be inside a large company as a consultant, teaching students at Highline CC, or coaching couples. Rob also teaches at Tacoma Community College.