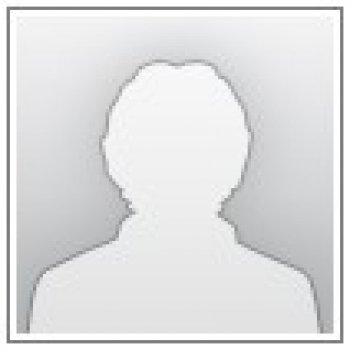 Michael Godsey
Part Time Faculty
Chemistry
Office: 29-230
Mailstop: 29-3
Email: mgodsey@highline.edu
I was born and raised in Seattle. We could hear the cheers of Husky Stadium from my house. My educational journey took me through the University of Oregon (MS - Chemistry, Institute of Molecular Biology) and Oregon Health & Science University (PhD - Biochemistry and Molecular Biology) where I was trained in structural biology of medically important proteins. My postdoctoral work at the University of Illinois at Chicago focused on the structure and function of human proteins that activate cancer drugs. I was Professor of Chemistry and Biochemistry for fifteen years at Concordia University in Portland before it closed in April of 2020. After the closure of Concordia, I returned to the laboratory and am currently working at OHSU exploring the structure and function of ion tranporter proteins found in human cardiac tissue.

I still love teaching, so I'm thrilled to have the opportunity to work with the students of Highline College! My fondest wish is that my Highline students will succeed in learning and visit my Office Hours when they are having any challenges. I am here to help.

In my free time, I enjoy running, snowboarding, acting, and hanging out with my family and our Bernese mountain dog.