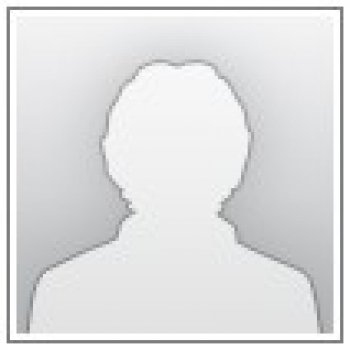 Michael Funke
Part Time Faculty
Philosophy
Phone: (206) 592-4576
Office: 19-103
Mailstop: 19-1
Email: mfunke@highline.edu
Michael Funke earned his BA in Philosophy from the University of Florida in his hometown of Gainesville, FL. Following graduation, he moved to Missoula, Montana (near Glacier National Park) where he earned an M.A. in Philosophy. Returning to Florida he attended the University of South Florida where he wrote a dissertation entitled "Weakness of Will: Mindfulness, Medicine and Law" and earned his Ph.D. in philosophy.

In 2015 Dr. Funke joined the Philosophy Department at Walters State Community College (near Great Smokey Mountain National Park) and was department chair from 2016-2017. He joined the Department of Philosophy and Religious Studies at Central Washington University as Associate Faculty in Fall 2017. He currently teaches courses at Central Washington University and Highline Community College.

Dr. Funke's research interest focuses on issues of moral motivation and practical ethics. He has published papers on diverse topics including Drug Laws, Exploitative Mining Practices, and Climate Change. He is also the current chair of the Intercollegiate Ethics Bowl Regional Case Writing Committee and has contributed to the IEB published cases in each of the last 10 years.

In addition to being a philosopher Dr. Funke is a husband, father of two, a fine furniture maker, juggler, and former marathoner.