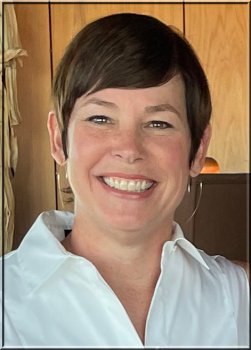 This is my second year teaching at Highline, and I am so excited to be back in the classroom! My approach tends to be traditional as we meet in person, use books, and occasionally put pen to paper. You will be asked to write three major essays as well as participate in group projects and presentations. Short stories and essays will be read and analyzed, and we will watch one film.

I have an MFA in Creative Writing from the Rainier Writing Workshop (Pacific Lutheran University), an MAT in E.S.L. from Georgetown University, and a BA in English from Davidson College. I am also a short story writer with three publications.

In my free time, I love to read, write, and visit my children (who, sadly, live far, far away).