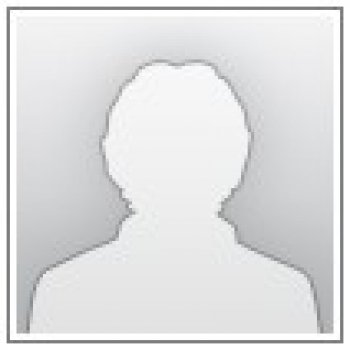 Jaye Dryden
Part Time Faculty
Hospitality & Tourism
Phone: (206) 592-4478
Office: 26-329
Mailstop: 26-3
Email: jdryden@highline.edu
Link: Book an appointment
Hi! My name is Jaye Dryden and I have been teaching at Highline for a little over a year now. I am looking forward to working with you! With more than ten years in the hotel industry, along with other unique work experience and history, I not only have some good stories, but hopefully some wisdom to pass on to you. I love hospitality and working with people and am always happy to talk!

I am originally from South Dakota and landed in Washington almost twenty years ago via New Mexico, Massachusetts, France, and living out a of a suitcase for a year. I love adventure! Highline is a certainly an adventure for all of us and I am looking forward to being a part of your journey.

Feel free to reach out and introduce yourself!