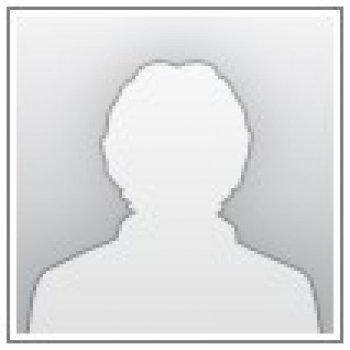 JP Altamirano
Human Resource Consultant 2
Human Resources
Phone: (206) 592-3587
Office: 12-109
Mailstop: 12-101
Email: jaltamirano@highline.edu
Link: LinkedIn
Hello Highline College!

I'm grateful to be a Human Resources Consultant here at Highline College. Staff recruitment, HR onboarding, and recruiting reports and analysis all encompass the scope of my job. In order to support my department, I also assist with all things HR at Highline.

Outside of work, I like to explore the Pacific Northwest, go cycling, or go running on a nice day. This balances things out because I also enjoy sweets and treats.
Other hobbies consist of listening to podcasts (mostly academic and career related hehe), coffees, mesmerizing the aquatic life, and taking care of some of my house plants.

If you have a Linkedin, let's connect!