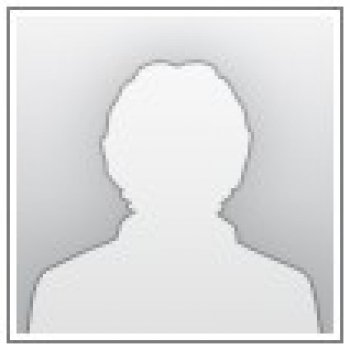 George Delgado Jr.
Part Time Faculty
Legal Studies
Phone: (206) 592-3908
Mailstop: 29-2
Email: gdelgadojr@highline.edu
Chief George Delgado began his law enforcement career in 1989 with the California Highway Patrol. After graduating from the academy, he was assigned to the East Los Angeles area CHP office. After completing his probationary period, he was transferred to the San Diego area CHP office. He was assigned to the San Diego area until 1995 until he accepted employment with the Vancouver, WA Police Department. Chief Delgado worked his way through the ranks from patrol officer, through Commander. His background includes working with ethnic minority communities; and work with at-risk / gang affected juveniles. As a gang detective, Chief Delgado specialized in Latino gangs. As a commander he oversaw all facets of police operations to include administrative, tactical, and investigations. In 2012, Chief Delgado was hired as the Chief of Police for the City of Des Moines.

Chief (George Delgado) began teaching at Highline College in 2015. He enjoys working with the future of public safety, and does his best to empower those interested in giving back to their communities.