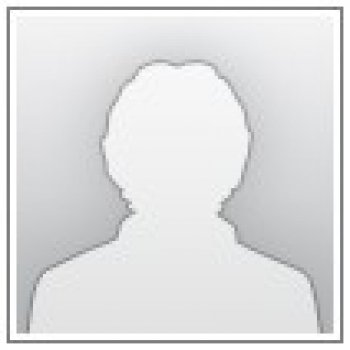 Eric Lane
Part Time Faculty
Business
Phone: online only
Mailstop: 29-2
Email: elane@highline.edu
Received an Associates Degree at South Puget Sound Community College in 2007. Received a Bachelor's Degree in Urban Studies from the University of Washington - Tacoma in 2012, and achieved a Certificate in Geographic Information Systems (GIS). Lean Six Sigma Green Belt in 2013. Project Management Certificate in 2015. Master of Arts in Community Planning in 2018 from University of Washington - Tacoma.

Began work for the Tacoma Housing Authority in 2012, becoming a project manager in the Policy, Innovation, & Evaluation department - overseeing education programs, GIS analyses, process improvement, and policy management projects.

Current role is Planner II at the City of Des Moines.