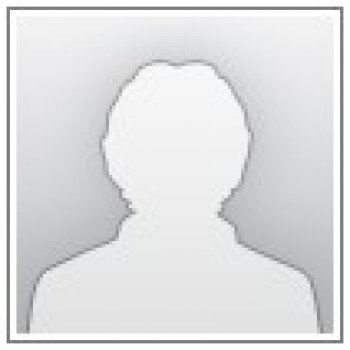 Elle Dani
Mailstop: 29-2
Email: edani@highline.edu
Link: CJ 215, Conflict Management
Stop by my Zoom Meeting Room at the times posted below.

ABOUT ME:

-BA in Political Science - Western Washington University.
-MA in Criminal Justice - Boston University.
-EMT – King County EMS.
I started my path in law enforcement when I started an internship with SPD in 2011; where I currently serve as a Police Officer. During my career, I worked in the Community Outreach Unit, DV Victim Support Team, Crisis Intervention, EMS Training Unit, Burg/Theft, and VICE. I have additionally worked patrol on foot, bike, and in a patrol vehicle. I have also worked plenty of traffic control, crowd control events, and protests. I am the department's liaison for the Middle Eastern Advisory Council. I am focused on law enforcement through community outreach, and education.