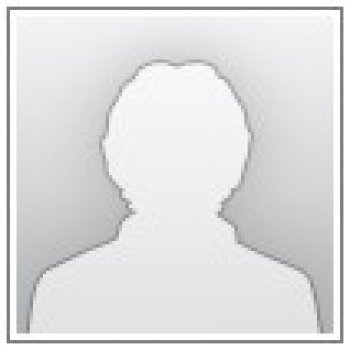 David Adkins-Brown
Part Time Faculty - Library & Information Services
Library
Mailstop: 25-2B
Email: dadkinsbrown@highline.edu
I am a graduate of the USC Master's of Management in Library and Information Science. I have worked in Alaska as a school librarian and am presently an assistant manager with Sno-Isle Library System. I have a special interest in Collection Development as well as UDL and project based learning.

When I am not working I spend my time hunting for mushrooms with my husband and two corgis - Tegan and Copper. (Warning: If you take my class, you'll probably see them at one point or another.)

If you need to contact me, please do not send mail to my Highline Mailbox. I do not go on campus as my course is online. You can write me at my Highline email address or for a faster response use my Sno-Isle address: dadkins-brown@sno-isle.org.