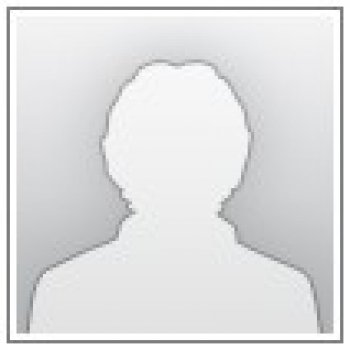 Chun Yu
Faculty
Computer Information Systems/Computer Science
Phone: (206) 592-3194
Office: 29-348
Mailstop: 29-3
Email: cyu@highline.edu
Link: Computer Information System
When I was 19 years old, I decided to joined the U.S. Army. After an honorable discharge, I attended Highline Community College where I earned an AA degree. I then transferred to Seattle University where I earned a Bachelor's Degree in Business Administration. After graduating from Seattle University, I met my wife and raised two beautiful children.

My passion to teach eventually led me to pursue a Master's Degree while teaching fulltime at ITT and received a Master's of Science in Computer Systems and Information Security from City University of Seattle. Along with an MS in Information security, I also earned various IT professional certifications such as Microsoft Certified System Engineer, Cisco Certified Network Associate, and Cisco Certified Academy Instructor, CompTIA A+ and Net+.

Prior to teaching, I have been working in the IT industry designing, implementing and securing information system. In 2013, I was brought along by Highline College in Des Moines Washington to teach Cisco Networking Academy and Cyber Security. I am a tenured professor and I am proud to work for this beautiful diverse college and love I love it!