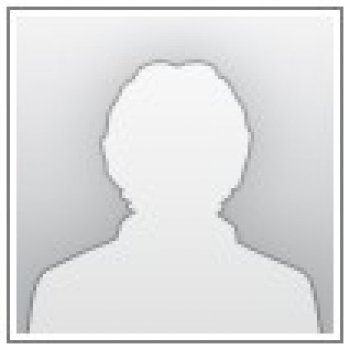 Cindy Xie
Faculty
Life, Ocean, & General Sciences
Phone: (206) 592-3278
Mailstop: 29-3
Email: cxie@highline.edu
I was studying infection and immunity in health and disease. My thesis is "C. pneumoniae, CMV infection, and TLR signaling in Preeclampsia".
With my career path traversing clinical medicine, translational biomedical research, and undergraduate education, I enjoy communicating life sciences with the students, and facilitate people who want to learn about human brain and body. It is my desire to promote health and wellness, and engage the activities that support biology department, Pure and Applied Science division and the campus.
My teaching philosophy is student-centered learning. I focused on the student's needs, abilities, interests, and learning styles with the teacher as a facilitator of learning.