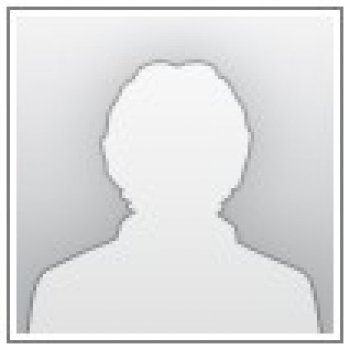 Cindy Xie
Faculty
Life, Ocean, & General Sciences
Phone: (206) 592-3278
Office: 29-343
Mailstop: 29-3
Email: cxie@highline.edu
Link: Schedule 1:1 zoom meeting appointment
Education: PhD University of British Columbia
My PhD work was studying "Chlamydia pneumoniae, Cytomegalovirus and TLR signaling in Preeclampsia".
With my career path traversing clinical medicine, biomedical research and education, I enjoy communicating life sciences with the public, and facilitate people who want to learn about the human body. It is my desire to promote health and wellness for the students and the community.