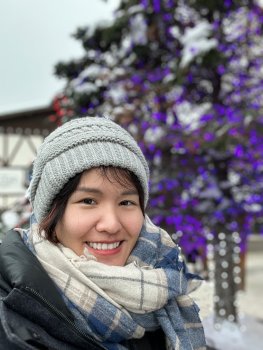 Cheryl Lee
Part Time Faculty
English
Phone: (206) 592-4621
Mailstop: 5-1
Email: clee@highline.edu
A life-long lover of language and literature, Ms. Lee has been supporting students towards the mastery of English for more than a decade.

Her greatest teaching passion stems not only from fueling her student's thirst for knowledge, wisdom, and curiosity, but also from empowering her students to be leaders for a just and humane world.

When not teaching, Ms. Lee enjoys roaming the planet, cuddling baby elephants, and admiring turn-of-the-century colonial architecture.