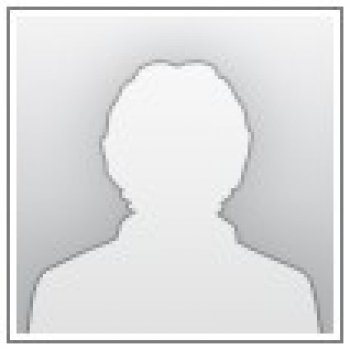 Chelene Henson
Biology Lab Tech
Life, Ocean, & General Sciences
Phone: (206) 592-3021
Office: 12-105
Mailstop: 15-1
Email: chenson@highline.edu
I was a running start student here at HC from 2004-2006, graduated with an AA emphasis in Biology. Went on to WSU (Go Cougs!) and graduated in 2009 with a degree in Ecology and Evolutionary Science. Worked a year in retail before finally getting my first research gig in a Pre-pharmacology research where I worked for the next 3.5 years. In the summer of 2013 I was honored with being selected to come here and be the Biology Lab Manager.

It is my pleasure to give back to the campus that helped guide me in my late teen years, and an honor to work beside some of the same teachers that taught me all those years ago.

In my personal life, Hobbies include keeping exotics reptiles/amphibians/insects (over 200 animals at home), canning/food preservation/food fermentation, hiking, and kayaking.