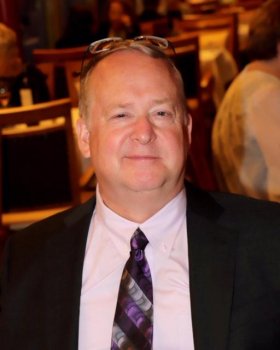 T.M. SELL
Faculty
Political Science/Economics
Phone: (206) 592-3150
Office: 15-102
Mailstop: 15-01
Email: tsell@highline.edu
Professor of political economy. Specialties include political economy, state and local government, and political theory.

Ph.D., political science, University of Washington, 1997.
MPA, public administration, The Evergreen State College, 1985.
BA, journalism, Western Washington University, 1982.
AA, Highline College, 1978.

Publications:
Wings of Power, Boeing and the politics of growth in the Northwest. University of Washington Press, 2001.
An Introduction to Politics. Flatworld Knowledge, 2017.
The People's Business: Government and politics in Washington state. University of Nebraska Press, forthcoming.