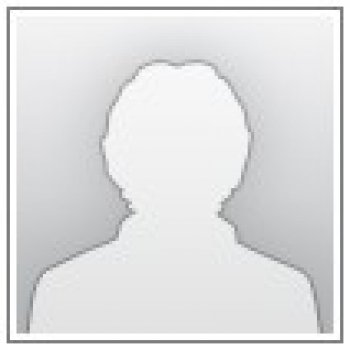 Benjaporn Ngarmkrerkchote
Part Time Faculty
Visual Communications
Phone: (206) 592-4250
Office: 16-117
Mailstop: 16-3
Apple Cox Ngarmkrerkchote is an international Ilustrator/Graphic & Digital designer and Certified interior decorator successful in designing, licensing and publishing, her art and design work worldwide.

After completing her Bachelor's Degree in Marketing and Masters Degree in Communication Arts, Apple worked in the advertising and marketing departments for numerous companies and advertising agencies including Nordstrom, Sony, and McCann Erickson.

Her designs and artwork have appeared at Pottery Barn, Nordstrom, Conimar Houseware, Oneida /Sakura tabletop, Westland Giftware, Scafa Art Publishing, Target, J C. Penny's, Unilever, Healthy Kidz, Sur La Table, The Wing Luke Asian Museum, the Washington State Historical Society/Museum, and the Washington State Fashion Symposium as many other leading retail stores, and museums.

Apple has been teaching at Highline for 20 years and she continues to teach at Highline College and also continues to produce her design and artwork worldwide from her studio /office near Seattle, Washington.