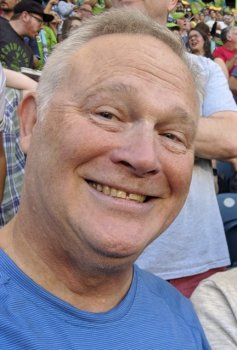 Let's work together to simplify processes and make all our lives more enjoyable.

I love helping people make systems and processes quick and easy to use -- why make things hard for people? Why have people made everything so hard?

After living all over the United States and three years in the Philippines, I have an appreciation of diverse ideas, places, and people, and love to travel and experience unfamiliar places, cultures, and people. The world is a beautiful place full of beautiful people.