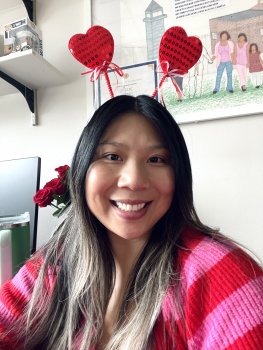 The Women's Programs & WorkFirst provides support to student parents receiving Temporary Assistance for Needy Families (TANF) cash assistance from DSHS. Our goal is to help students gain skills or earn a credential leading to higher wages, better jobs, and further advancement.

Services Offered:

- Funding for school-related expenses, including: tuition, required books, school supplies and materials, transportation, and non-academic emergency funds.

- Education planning to help you efficiently complete your program of study.

- Individualized advising to address barriers to academic or personal success; referrals to community and college resources.

- WorkFirst Work-Study (Paid on-campus, part-time student employment).

- Life Skills (ABE 19) course designed only for WorkFirst students to maintain their TANF benefits.