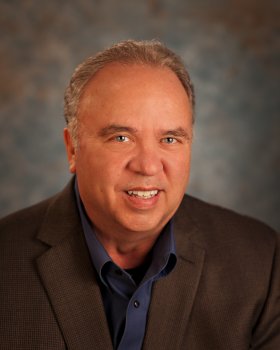 Rod Mattson
Part Time Faculty
Communication Studies
Phone: (206) 592-3266
Mailstop: 16-3
Email: rmattson@highline.edu
September 2023 will be the start of the 25th year of teaching which is my third career. I returned to school to become a teacher 28 years ago and haven't worked a day in my life since then.

Over that time, I developed three principles that guide my decisions in life and teaching: Empathy, Cooperation, and Humility.

I found in the business arena that helping others achieve goals was much more rewarding to me than reaching my own goals. So teaching or training was the logical next step for me. I returned to school to earn an advance degree and have been teaching ever since. People who take my classes will find I am helping to better equip them for the organizational world. It is important to get along and learn the ability to influence others.

The fastest way to rise through an organization is exposure. There is no better or faster way to earn exposure than public speaking and superior communication skills.

I grew up in this area--Burien/White Center. I graduated from Kennedy High School and Highline College, with my advanced degree from Eastern Washington University. My hobbies are fishing, golfing, and boating.