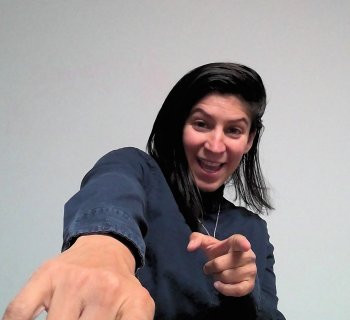 Laura identifies as a queer immigrant from Colombia and unapologetic educator. Laura spoke no English 12 years ago when Laura's family arrived in the U.S. Laura spent four years learning basic English language skills at Highline College while working as a labor and housekeeper.

At Highline, Laura founded the English as a Second Language (ESL) club and served as a student body president in 2014-2015. Laura was also a recipient of several scholarships and awards for Laura's leadership, academic success, and advocacy to support students.

Laura finished a BA in Social Welfare at UW Tacoma and a Master's of Education from Seattle University, and currently teaches the Jumpstart Support course.

Laura plans to empower communities in a variety of ways through holistic healing and education.