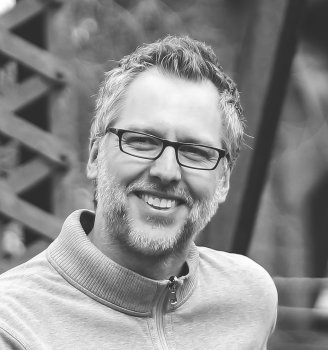 Kirk has worked in STEM and education for over 30 years. He started as a STEM professional and then worked several years as an elementary teacher. Kirk currently works as a consultant supporting schools and districts with implementing equitable science learning experiences through the Next Generation Science Standards. Kirk was worked as a part-time college instructor at UWT, WWU, CWU and Highline College.

Kirk has taught several education courses including Science Methods; Educational Technology; Equity, Diversity, & Culture; Educational Psychology and more.

NOTE: The listed phone number will not connect you with Kirk directly. Kirk does not have an office on campus but he is easily reached via his email address.

Office Hours: Kirk can meet via Zoom for office hours by appointment.