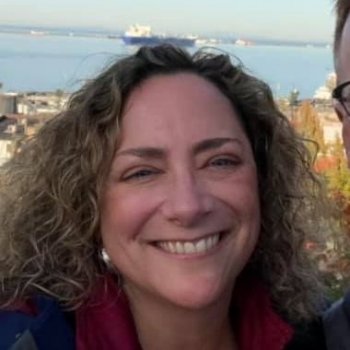 I teach Honors 200, coordinate the Highline Honors Department, and advise Highline students in the areas of Highline degree-completion and transfer to 4-year colleges and universities.

The Honors Program provides transfer, professional-technical, and BAS students with opportunities to enroll in core HONOR classes and to transform their college-level classes into Honors courses through research projects, class presentations, internships, and service-learning projects. During this transformation, students learn and apply the skills for successfully transferring to 4-year colleges/universities or transitioning to their career fields.

Students who successfully complete all of the requirements of their Honors Program pathway qualify to wear a green cap and gown at Commencement and may qualify for a tuition scholarship up to $1,000 in their final quarter at Highline.

To learn more about the Honors Program, visit the "Honors Program" link near the top-middle of this page. To schedule an appointment with me to chat about anything related to Honors and/or your academic and transfer goals, click the "Schedule an Appointment" link near the bottom of this page.