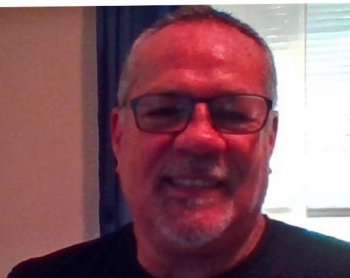 George Lopez
Mathematics Instructor
Math
Phone: (206) 592-4289
Office: 26-330
Mailstop: 26-3
Email: glopez@highline.edu
Hello, and I hope you have a great year!

I am new to Highline College, but I have been teaching mathematics at Yakima Valley College for the previous 25+ years in Yakima, Washington. I am very excited to start a new chapter in my life and I hope to meet as many of you as possible. I am a first generation college student - Sacramento City (Community) College, and I have achieved more than I expected since my first few semesters at Sacramento City College.

I have many hobbies and I am always willing try something new and different. I am blessed to have a beautiful family - my wife, three adult children and their partners, and five grandchildren.

To my future students, if my office door is open, please come in and say hello or if I am not available, then please reach out to me at glopez@highline.edu to schedule a meeting or a chat.