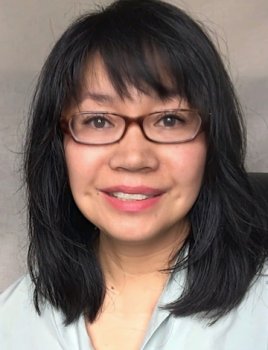 Daphne Cuizon
Part Time Faculty
English Language, Career and Academic Prep
Office: 19-109
Mailstop: 19-1
Email: dcuizon@highline.edu
I have been an ESL teacher for over 25 years. I began teaching in Los Angeles before moving back to Washington in 1993. I was born in California and lived in Hawaii and San Diego, but I spent most of my childhood on Whidbey Island, Washington.

I have a B.A from the University of Washington and an M.A. in TESOL from the Monterey Institute of International Studies. I also teach at Seattle Central College. I enjoy working with students from different cultures and helping them improve their English skills.

I enjoy traveling, CE5, yoga, reading, hiking, ACIM, movies, Science&Health and anything metaphysical.