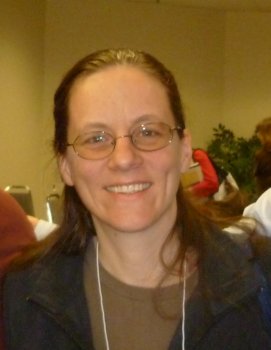 Terry Meerdink
Faculty
Mathematics
Phone: (206) 592-3028
Office: 26-3
Mailstop: 26-3
Email: tmeerdink@highline.edu
INTP Communication Skills

It is truly amazing how good we INTPs are at saying one thing and having someone else get something entirely different from what we meant by we what we said.

And as if that isn't bad enough, most of the time they're totally offended by what we've said when we weren't trying to be offensive at all.

I don't even understand how this happens.