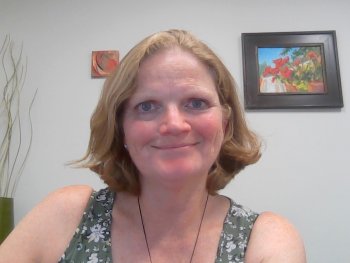 JENNIFER JOHNSTON
Faculty
Healthcare Professions
Phone: (206) 592-4145
Office: 26-302
Mailstop: 26-3
Email: jjohnston@highline.edu
Link: Click here to book an appointment.
Link: Prior Learning Assessment
Book an appointment by email or with the link below. I can help with advising on healthcare pathways and prior learning assessment. Most meetings will be by Zoom, but I will be on campus most Wednesdays if you'd like to meet in person (masked). Looking forward to talking with you!