This is a preview of this page:
Yarinid Velez-Hernandez
Part Time Faculty, Anthropology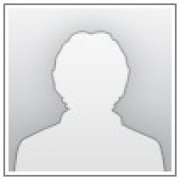 I am an Anthropologist that specializes in Archaeology, specifically Bioarchaeology (human remains analysis will always be my passion). I have worked with different historical sites from pre-colonial Caribbean archaeological sites, to Roman and Medieval sites in England. But like every anthropologist, I also love working with other branches of anthropology. Like Socio-cultural, where my interest are identity, power relationships, modernity, discrimination and much more.