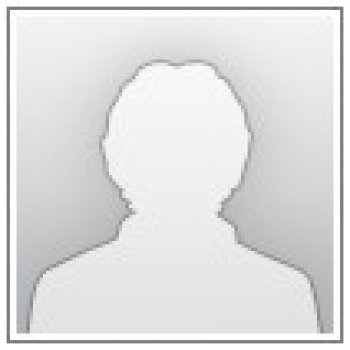 Robert Scribner
LTC Program Manager
Library
Phone: (206) 592-3357
Office: 9-114
Mailstop: 9-1
Email: rscribner@highline.edu
Link: Learning and Teaching Center
Bob recently joined Highline College as program manager of the Learning and Teaching center, within the instructional services division of academic affairs. Most recently, he was the faculty development coordinator for the Seattle College District. He has taught in the hospitality field for 15 years, including Renton and South Seattle, where Bob was tenured. He is a principal and co-founder of a hospitality management company based on the west coast.

He remembers during his first teaching position going through a year-long series of pedagogical workshops. It was in the first of those workshops where he fell in love with the scholarship of teaching and learning in general, and more specifically with the idea of faculty development.

In a previous career, Bob worked in human resource development, managing a division of training and development for Bank of America as an AVP.

Bob earned his B.A. from the University of Washington, and his M.A. Ed. - Curriculum Leadership from Argosy University.

In his free time, Bob loves to travel to Asia. He is an avid gardener and likes to hunt for chanterelle and lobster mushrooms, as well as to go crabbing and clam-digging. He lives with his spouse of 11 years in Seattle, and plans to retire to Thailand.