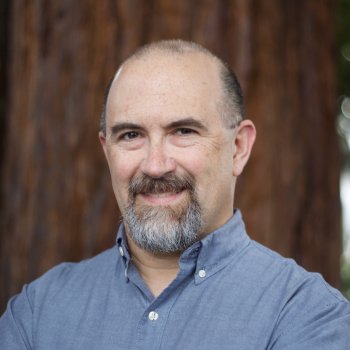 Marc Lentini
Director of Educational Technology
Educational Technology
Phone: (206) 592-3778
Office: 9-108
Mailstop: 9-1
Email: mlentini@highline.edu
Link: EdTech
Link: Accessible Technology
I'm the Director of Educational Technology at Highline College. EdTech runs the college LMS, helps faculty redesign curricula and develop on-line courses, and produces video and multimedia for campus. In addition, I serve as the college's Accessible Technology Coordinator, and co-chair our Accessible Technology Committee.

While at Highline I've also managed and taught in our web design program, run the college web site, and coordinated several curriculum redesign projects. I've been the project lead for multiple LMS adoptions and transitions and online learning implementations.

I am currently the co-chair of the Washington State Community and Technical College Educational Technology Advisory Group. Prior to that I led state and regional projects including the first state-wide LMS purchase and a regional elearning conference. I've had the good fortune to consult for online learning projects with institutions in Egypt, China, South Africa, and Namibia.

I hold a Master of Science degree in Organizational Behavior and a Bachelor of Science in Industrial and Labor Relations, both from Cornell University.