Juliana Stevenson
Part-Time Faculty, Adult Basic Education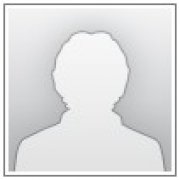 Bachelor's Degree in Languages English-Portuguese (Federal University of Rio de Janeiro - UFRJ).
Cambridge Certificates: Teaching Knowledge Tests 2 (Lesson planning and use of resources for language teaching) and 3 (Managing the teaching and learning process).
Six years of experience as EFL teacher in Brazil.
Three years of experience as ESL teacher in the USA.
TOEFL proctor.