This is a preview of this page:
Jennifer Scanlon
Associate Dean of Advising and Student Retention, Advising and High School Programs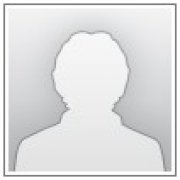 I am honored and privileged to lead a team of dedicated advising professionals in this vibrant Highline community! I have 20 years of public service including 10 years in WA State public higher education institutions. I am also a proud graduate of the University of Washington's Evans School of Public Policy and Governance, and the University of Texas at Austin. Happy to be of service to the students at Highline!