Chelene Henson
Biology Lab Tech, Life, Ocean, & General Sciences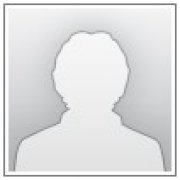 Phone:
(206) 592-3021
Office:
12-105
Mailstop:
15-1
Email:
I was a running start student here at Highline College from 2004-2006 and graduated with my AA with emphasis in Biology. I then went to WSU from 2006-2009 and graduated with a BS in Ecology and Evolutionary Science. I then worked Pre-pharmaceutical research for 3.5 years before taking over as Biology Lab Supervisor here at Highline.

Nothing can compare to the gratitude I have for the ability to give back to the school that started my direction in life, let alone working along side the teachers who helped me become who I am.

I'm a small time exotics keeper, not only in the lab, but also at home with over 200 reptiles. I aspire to do herpetology research in the future.