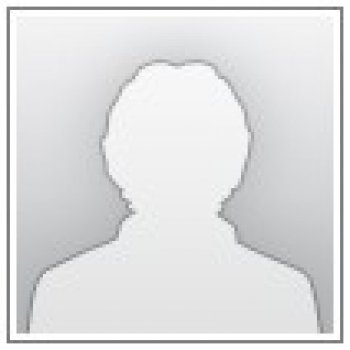 TERESA TRILLO
Nursing Program Coordinator
Nursing
Phone: (206) 592-3646
Office: 26-231
Mailstop: 26-2
Email: ttrillo@highline.edu
Link: Visit my website
I have enjoyed teaching a variety of coursework to include med-surg theory, fundamentals, community, and clinicals in the VA, Valley, Highline, St Francis and Allenmore hospitals. I currently teach Leadership/Transition to Practice theory and Senior Practicum. My passion has been teaching in the hospital, helping students understand the complexities involved in patient centered care and sharing in their experiences with application of theory to practice. I am proud to be part of a profession working toward improving the health care system, while providing innovative, evidence based care to our most vulnerable populations. We are the champions!

Highline College RN Program 1995, UW Tacoma RN to BSN 1999.
Seattle Pacific University MSN 2004, Certified Nurse Educator, 2007-present.
Family Practice RN 1995-1999,
Emergency Department Highline Medical Center RN 1999-2005.
Highline Community College Adjunct Faculty 2002-2003,
Faculty Intern 2003-2004.
Tenured Faculty 2007-present,
Program Coordinator 2008-2018.
Nursing Care Quality Assurance Commission 2013-2017.
Flight Nurse USAF Reserves Aeromedical Evacuation 1995-2020.