Siew Lai Lilley
Director, Transfer Center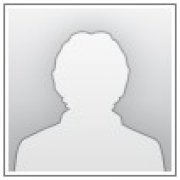 Phone:
(206) 592-3936
Office:
6-161
Mailstop:
6-10
Email:
I have a Bachelors degree in International Relations from Goucher College (in Maryland) and a Masters degree in Asian Studies from the University of Illinois-Urbana.
As an Academic Advisor at Highline, I enjoy meeting students from diverse backgrounds and experiences. I feel honored to be able to work with so many students on a daily basis and hope I can play a role in helping them accomplish their academic and personal goals.
On a personal level, I enjoy travelling and trying new cuisine.